General Contractors You Can Count On
Our past projects include both new construction and repairs/restorations for our commercial and residential clients. We are committed to offering excellent construction services in a courteous, professional and stress-free manner to meet your specific budget needs.
Working Together
Dajis Construction, Inc. is a professional licensed general contractor servicing both residential and commercial customers. We offer an end-to-end client experience that includes seamless communication, budgeting, staffing, on-site organization, and solid, quality handiwork every time.
Pre-Construction
This phase includes constant monitoring and interaction. We keep an eye on budgets to ensure the lowest costs, stay on top of schedules for timely delivery, and work closely with the design team to create your vision.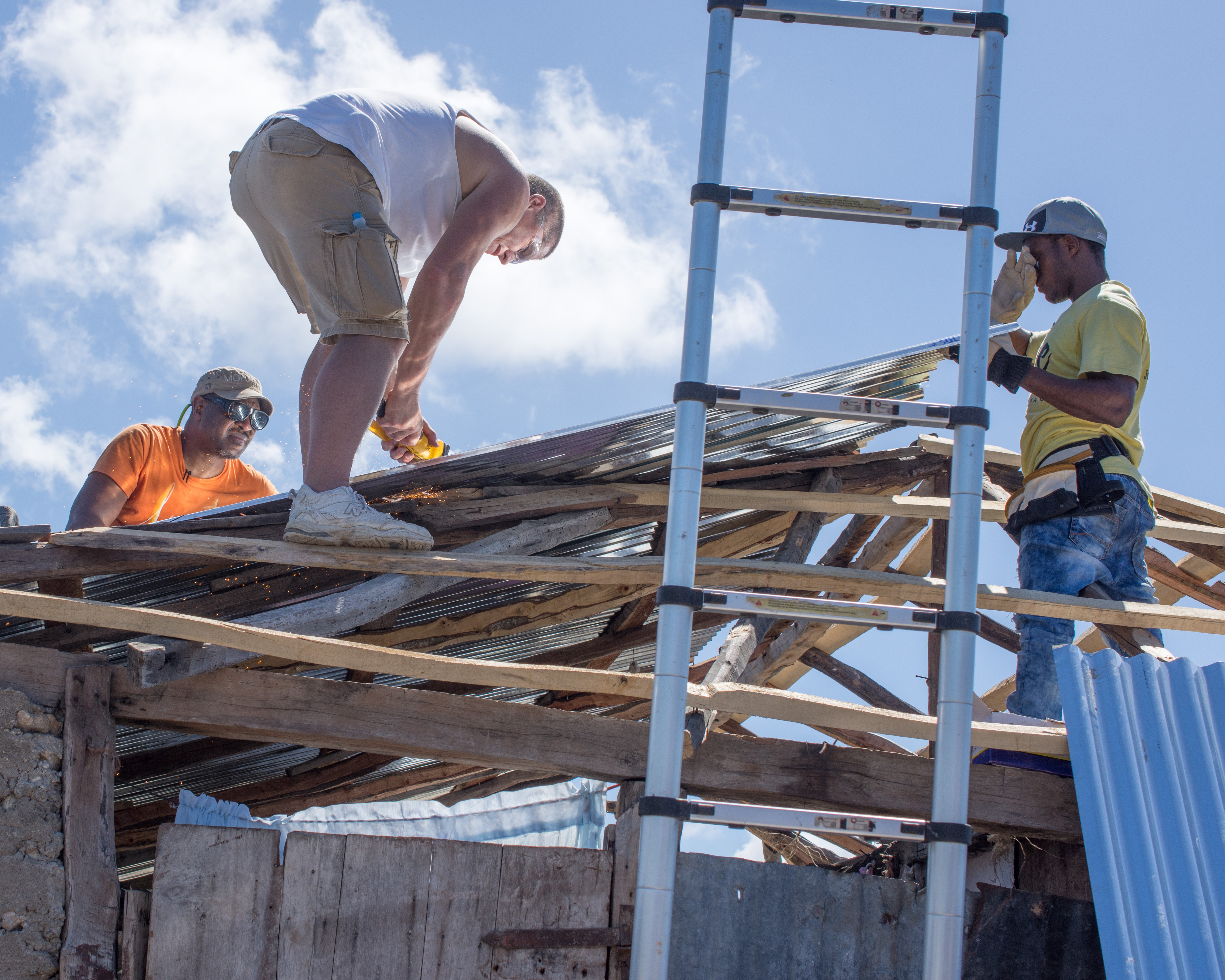 Construction
Working with trusted subcontractors, we keep your job on schedule throughout the entire build. From sequence to production and quality control, we stay focused on the goal.
Post-Construction
The last step in any build. This phase includes site cleanup, systems training, final inspections and move-in coordination. After completion, we have a final walkthrough to ensure your satisfaction.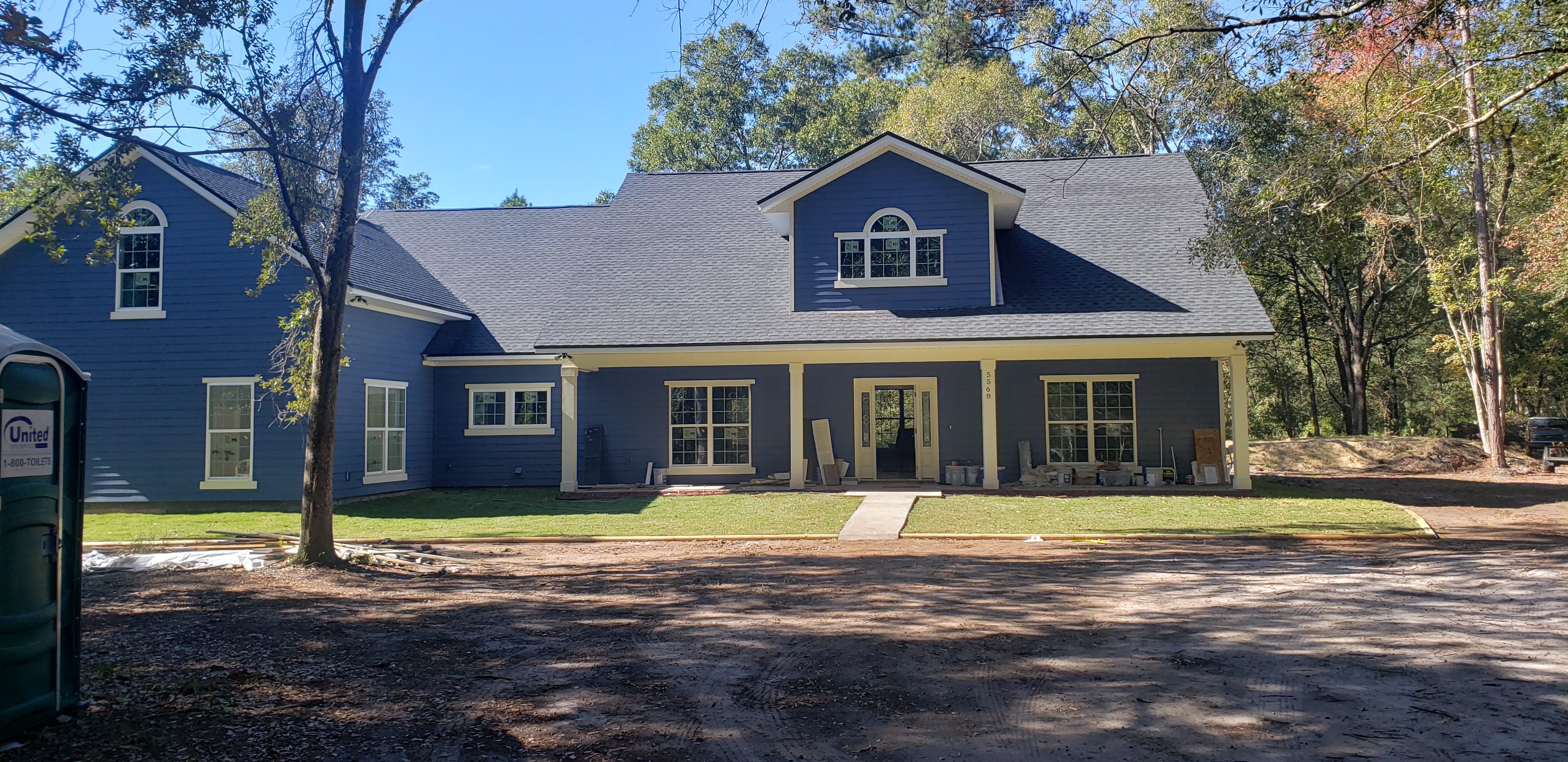 Why Choose Us?
Dajis Construction, Inc. is a full-service construction company located in Jacksonville, FL. We have been in business since 2007 and provide construction services for commercial, residential, and federal projects.
How Can We Serve You?
Call us today and bring our project management skills and extensive construction experience to your next project.
info@dajisconstruction.com
1257 Edgewood Avenue West, Suite 1
Jacksonville, FL 32208
United States